Fly or Ride:
Choose Your Aviation Adventure!

Be a Top Gun, Air Combat Experiences and Aerobatic Plane Rides

and Adrenaline Ride of Your Life

Be a
Top Gun
Air Combat Experience
About »
With a real military fighter pilot as your tutor, your "real-as-it-gets" Air Combat Mission will take you head-to-head against your adversary and let you experience the thrill of being a real fighter jet pilot! No previous flying experience necessary! All aspects of the adventure experience come together to ensure a thrilling time that is intense, fun, and most importantly, safe for any participant from the experienced pilot to someone who has never before touched the airplane controls. Our Air Combat flight experiences are available at our AZ location at the Phoenix-Mesa Gateway Airport in Mesa, Arizona. 
Be An
Air Show Pilot
Aerobatics Experience
About »
If you love airshows and dream of taking the controls flying a stunt show plane, our aerobatics flight experience is for you! Each flight profile is customized to your specifications from mild to wild. You can take the controls yourself or ask your pilot to do all the flying. Fly air show maneuvers such as loops, hammerheads, inverted flight, the Cuban eight, tail slides, torque rolls, accelerated flat spins, outside loops, inverted spins, lomcevaks, the knife-edge spin, tumbles, and many more!  Aerobatic flights are available at both our AZ location at the Phoenix-Mesa Gateway Airport in Mesa, Arizona and our TX location at the Arlington Municipal Airport (GKY) in Arlington, Texas.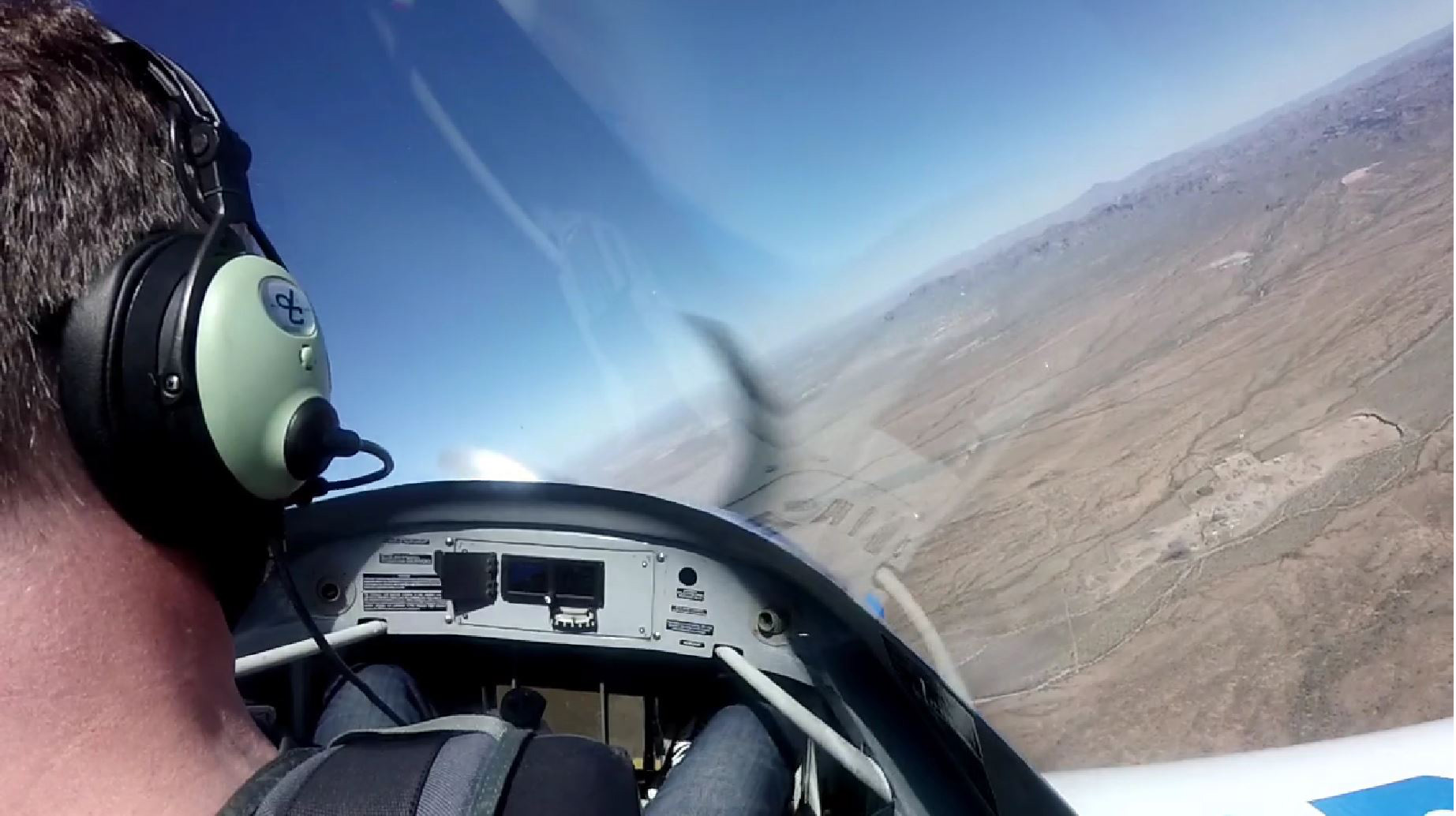 No previous pilot experience necessary! In all of our experiences, you'll have the option to try your hand at controlling the plane with the guidance of your pilot!
Book Your Gift or Flight Today!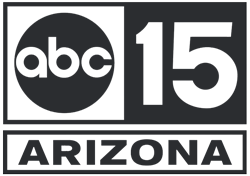 "It's the closest thing that you can get in the civilian world to flying an actual fighter aircraft."

Fighter Combat at Phoenix-Mesa Gateway Airport
5649 South Avery Circle, Bldg. 1
Mesa, AZ 85212
Aerobatic and Combat Plane Rides Located at
Phoenix-Mesa Gateway Airport (IWA)
5649 South Avery Circle, Bldg. 1
Mesa, AZ 85212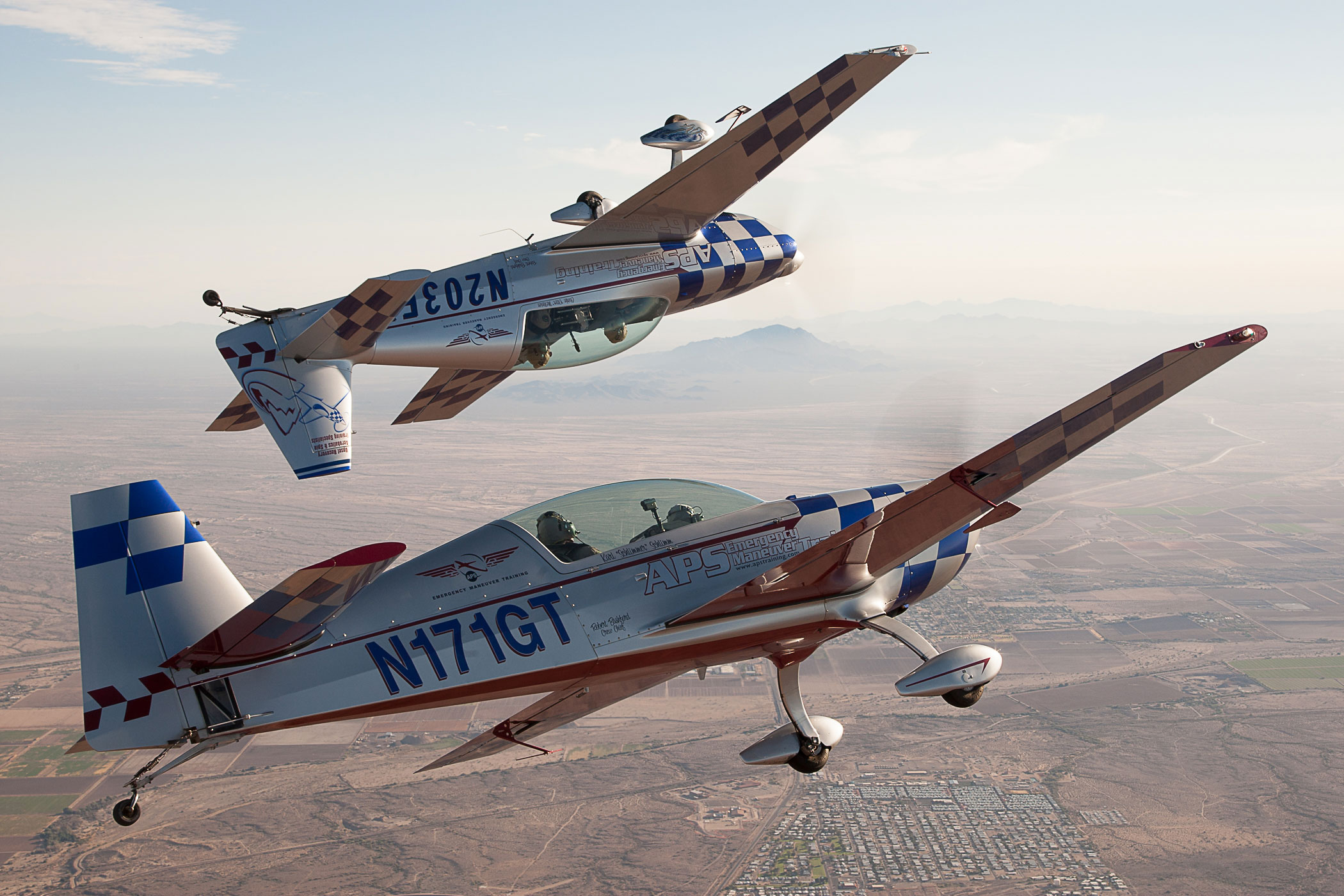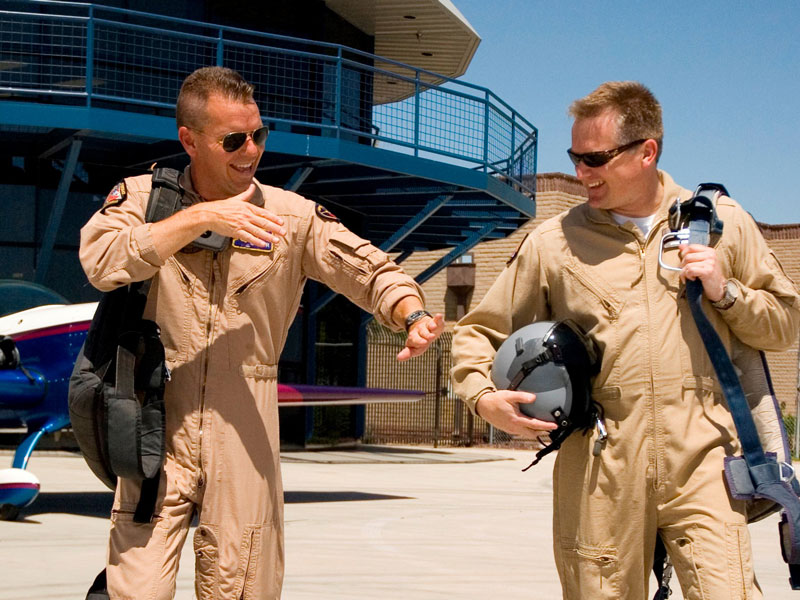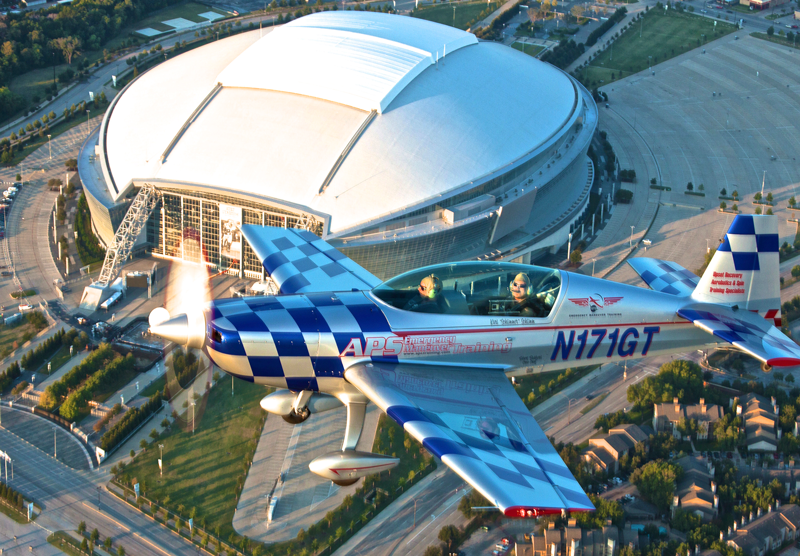 The Ultimate Adventure Gift
Are you looking for the gift for that person that has everything? Our gift certificates and gift cards are the solution. If you're not sure what to get then our good-as-cash gift cards are exactly what you are looking for! All flight profiles are customized to each individual participant and gift recipients can upgrade to any other mission profile at booking. This is truly the ultimate gift for thrill seekers or those looking to check off an awesome bucket list.
Pilot for a Day Testimonials
"This really goes beyond words but if I had to choose a way to describe it, I would quote a painting we have in our house: "How great would life be, if we lived a little of it everyday?" The flight experience that you offer personifies that quote perfectly!"
The booking staff was super flexible with allowing me to change dates and made the process a snap. When we arrived, everyone was incredibly friendly and made the entire experience enjoyable. Flight staff was humorous, professional and supportive. I really couldn't ask for a better experience. The entire operation was so well run and everyone I worked with had the same high level of customer service. You guys are awesome!!
My daughter booked this "Bucket List" event for me. AMAZING experience to actually fly in a combat situation and feel the G's, 6G's in my case.
At FIGHTER COMBAT INTERNATIONAL (FCI), customers are led to believe that they can come in off the street--with no flying experience whatsoever--and actually fly the aircraft in Air-to-Air Combat, just like a fighter pilot would.  That is indeed TRUE.  While some of...