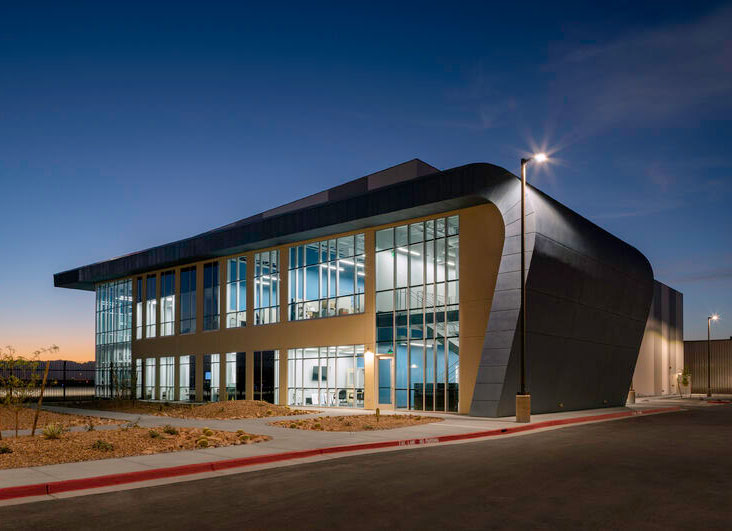 Phoenix, AZ Area 
Fighter Combat Location

Aerobatic and Combat Plane Rides Located at
Phoenix-Mesa Gateway Airport (IWA)
Settled just outside of Phoenix at Mesa's Gateway Airport, our location provides scenic vistas while almost always ensuring picture perfect flying weather for your air combat or aerobatic flying experience. Nothing spoils a flying outing like bad weather, which is why we are located in the "Valley of the Sun". Not only do we have some of the most sensational flying weather anywhere in the world, but we are very close to a myriad of other fun activities to make your visit to FCI even more special. While many folks travel across the continent to enjoy our flying opportunities, they are always pleased with the variety of other opportunities to enjoy while here for their flight. There you have it! For a successful and fun-filled exploration laced with excitement, you need the necessary ingredients of the right personnel, pilots, planes, equipment, and location. With the correct combination, you are all but assured of having a worthwhile adventure, creating memories for the ages!

Phoenix-Mesa Gateway Airport (IWA)
5649 South Avery Circle, Bldg. 1
Mesa, AZ 85212
1-866-FLY-HARD
(1-866-359-4273)
Toll Free Number
Fighter Combat at Phoenix-Mesa Gateway Airport
5649 South Avery Circle, Bldg. 1
Mesa, AZ 85212
Book Your Gift or Flight Today!