E-Gift
Certificates
Gift a specific experience!
*Most popular option
$500
GIFT CARD
Can be used towards any experience.
$750
GIFT CARD
Can be used towards any experience.
$1000
GIFT CARD
Can be used towards any experience.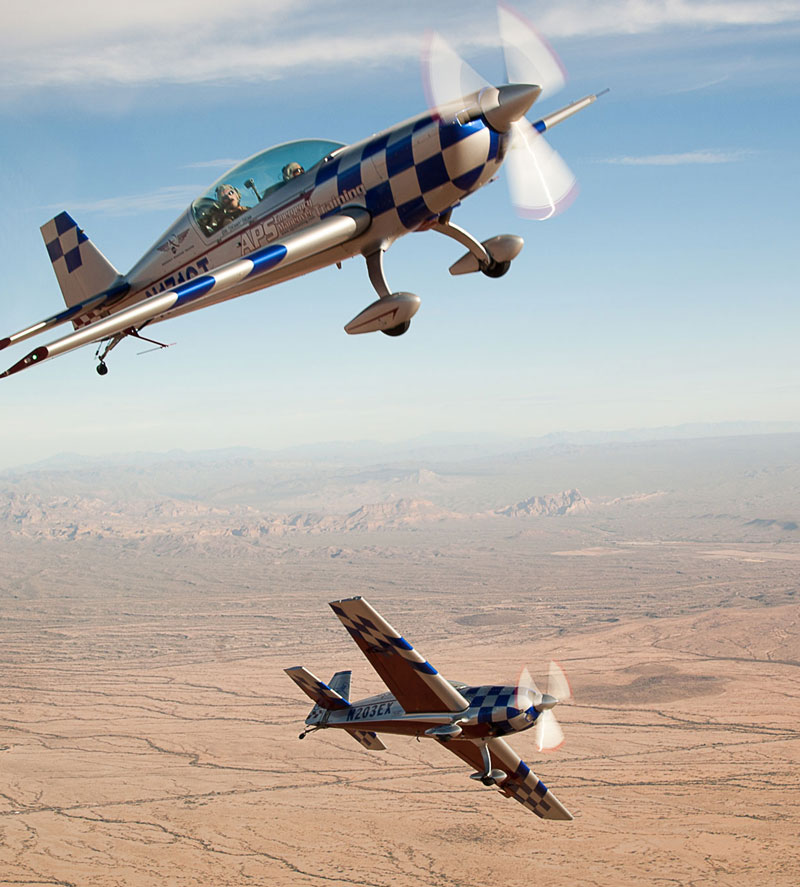 Same-Day eGift Certificates
Custom eGift Certificates are FREE with Every Flight Purchase

Gift Certificates are included with all air combat or aerobatic flight purchases at no charge and are valid for up to one year from date of purchase. If you wait longer than 1-year to fly your adventure, then the certificate can be re-activated by paying a 20% re-activation fee for every year the certificate is overdue. The Gift Certificate is customized with your gift recipient's name showing which flight they will receive when redeeming their voucher with Fighter Combat International.
NO CHARGE for Gift Certificates with Flight Purchase.
Urgent certificates are typically e- mailed within 1 business day. (Request urgent gift certificate mailings in your email confirmation which you receive after your purchase.)
No need to select a specific flight date with purchase.
Valid for 1-Year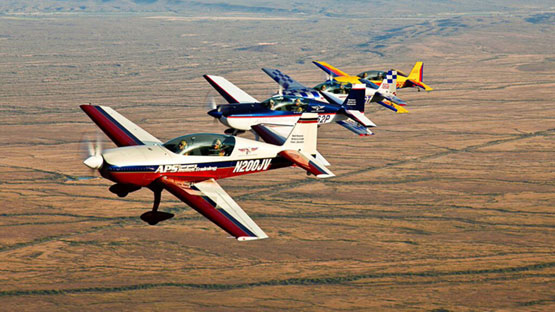 The Ultimate Adventure Gift
How To buy a Gift Certificate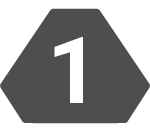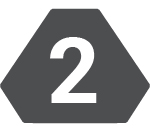 Upon Checkout Select the Option for Buy A Gift Card.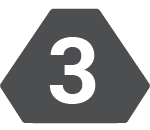 After your checkout, you will immediately receive a confirmation and a request for the recipient's name and other special instructions.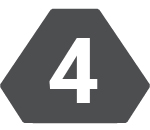 Once we review your reply, we will send out a customized gift certificate with the order. All orders also include a motivational "Congratulations" Letter which can be presented to the lucky recipient along with information on the flight profile.
If you have any questions or unique needs with your gift, please do not hesitate to contact us toll free at 1-866-359-4273 or submit an Online Information Request. If it is after hours, please go ahead and make the online order. Then, just give us a call the next business day for any special requirements you may have for your gift. Our staff looks forward to helping you put together the perfect gift package that will be remembered for a lifetime!
Book Your Gift or Flight Today!